Boost your company's productivity and cybersecurity with Indianapolis' trusted IT experts.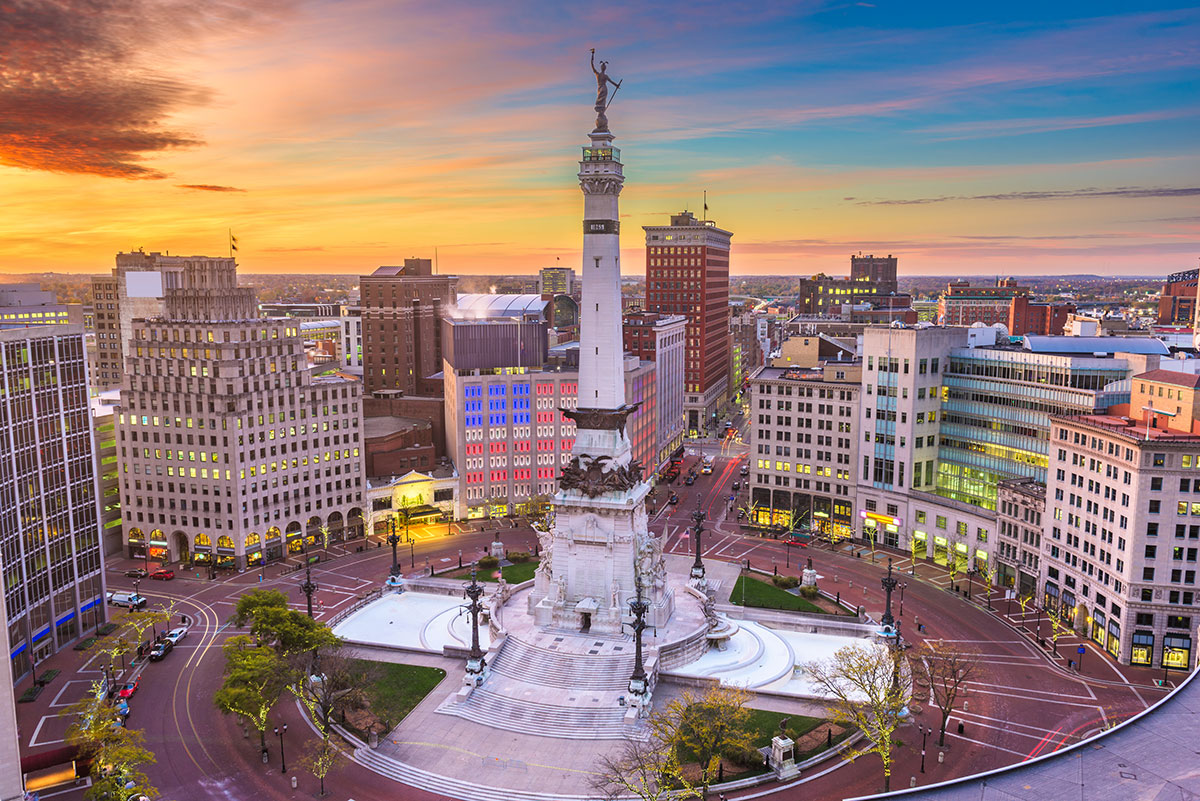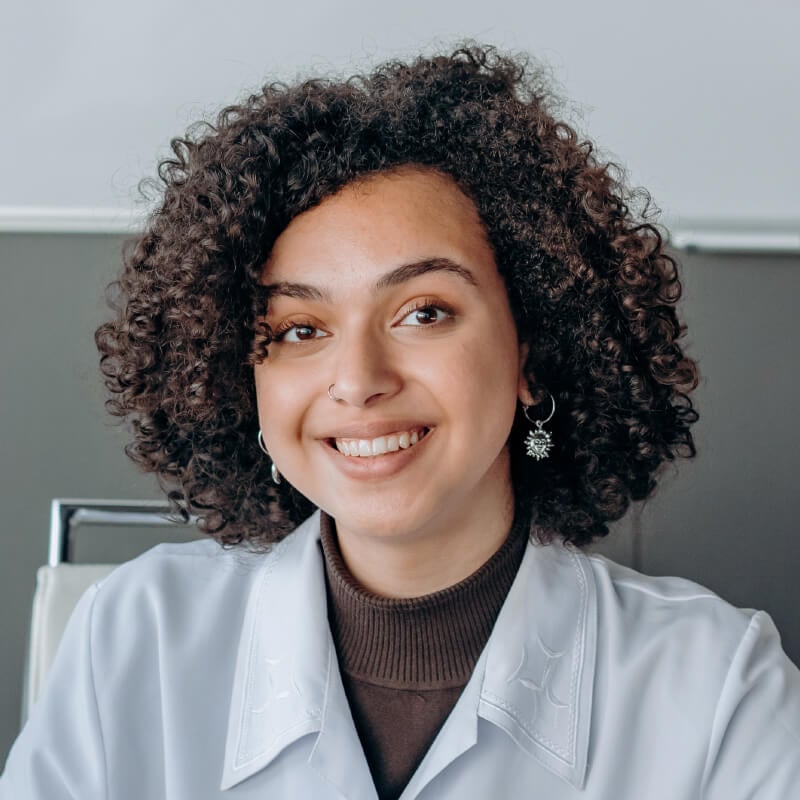 Linda Placeholder
Tech Support
For 24 years, SIM2K has been simplifying IT for small and large companies in Indiana.
How can we help you?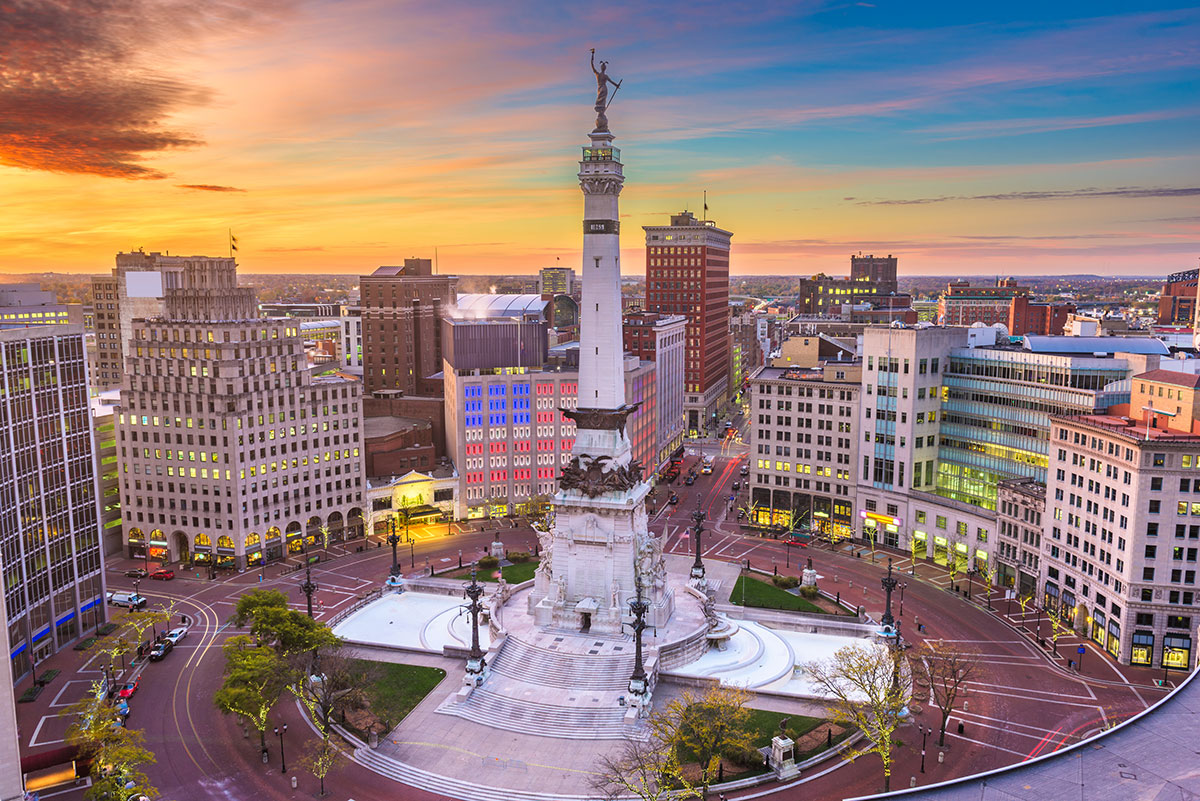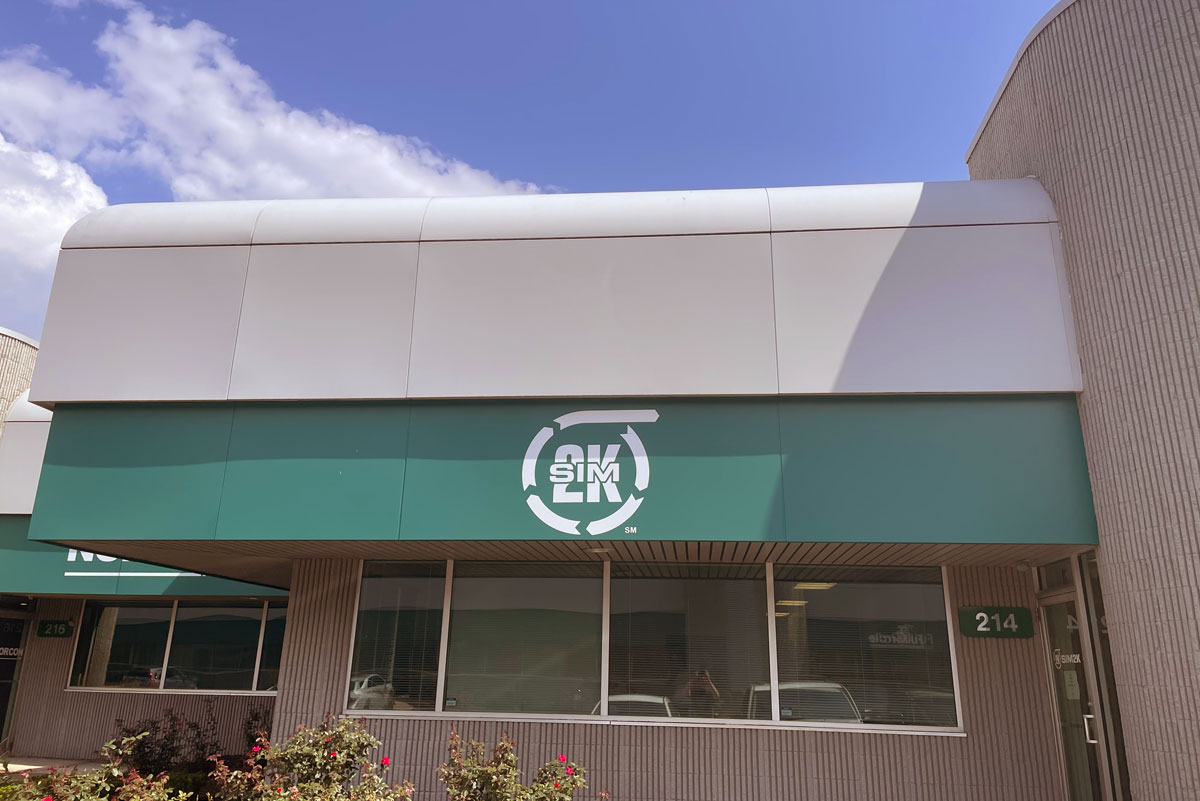 Your people and data are safe with SIM2K's leading-edge cybersecurity
With SIM2K managing your cybersecurity, your staff and data are protected 24/7 from ransomware, viruses, hardware failure, and the evolving threats businesses face each day.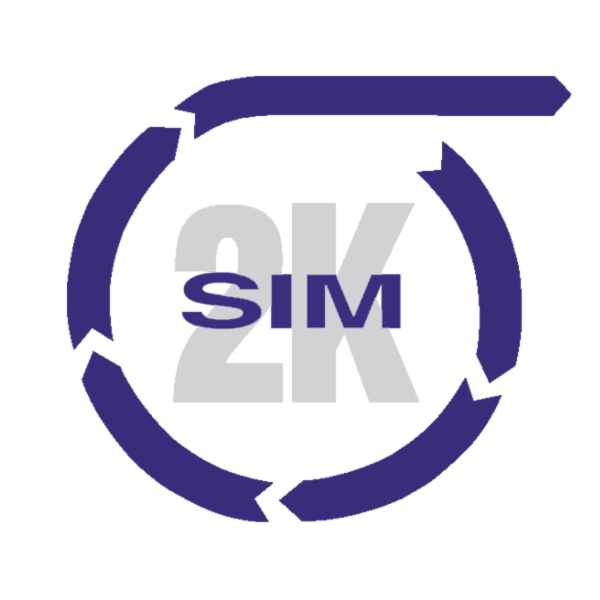 We protect your data
Indianapolis' proven
IT

provider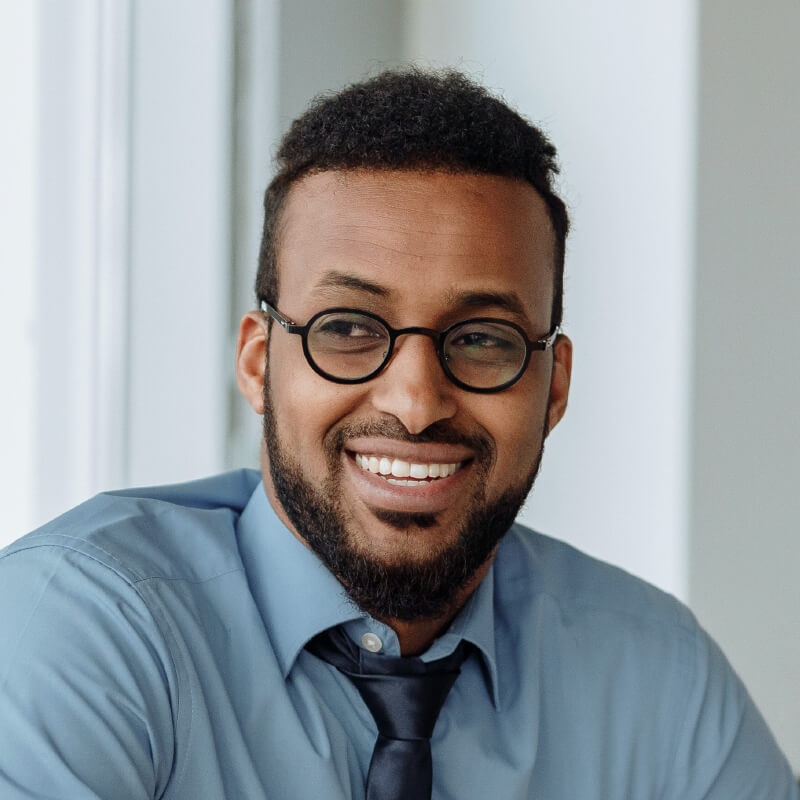 Gary Placeholder
Tech Support
We'll handle firewalls, encryption, backups, and even on-site security. Eliminate downtime so you can focus on growing your business.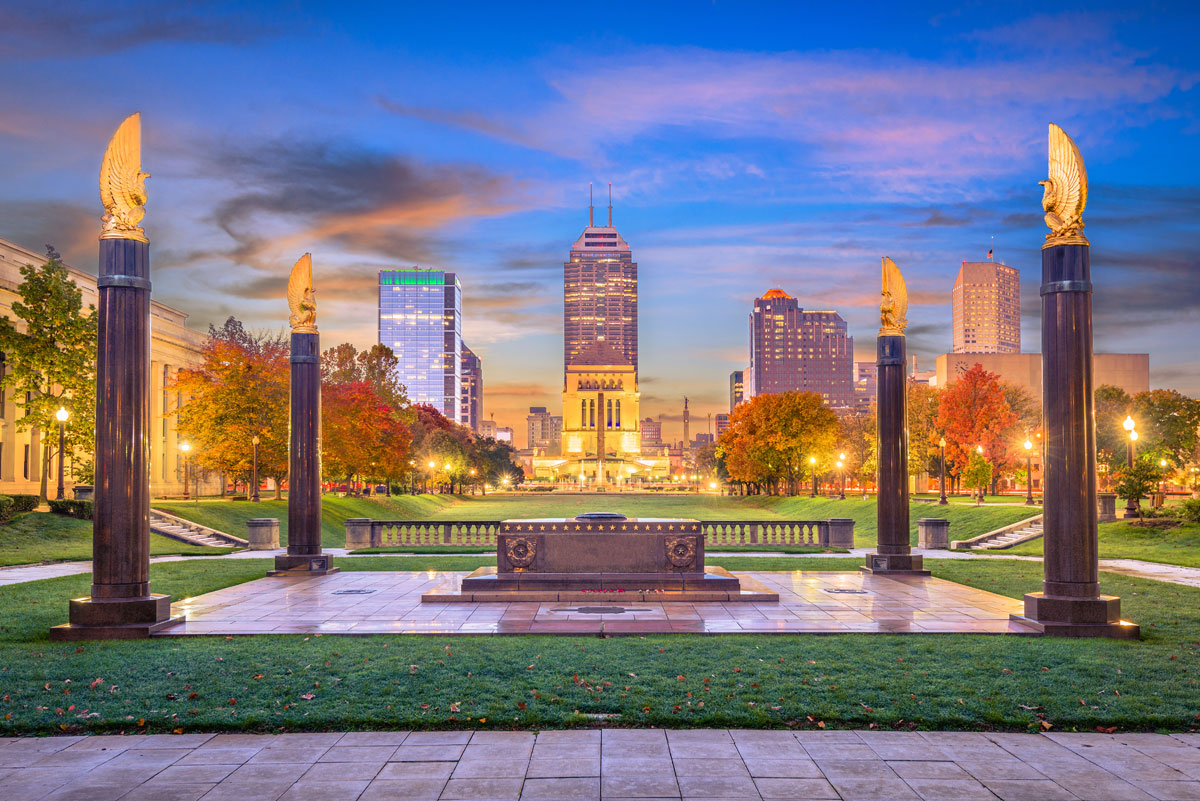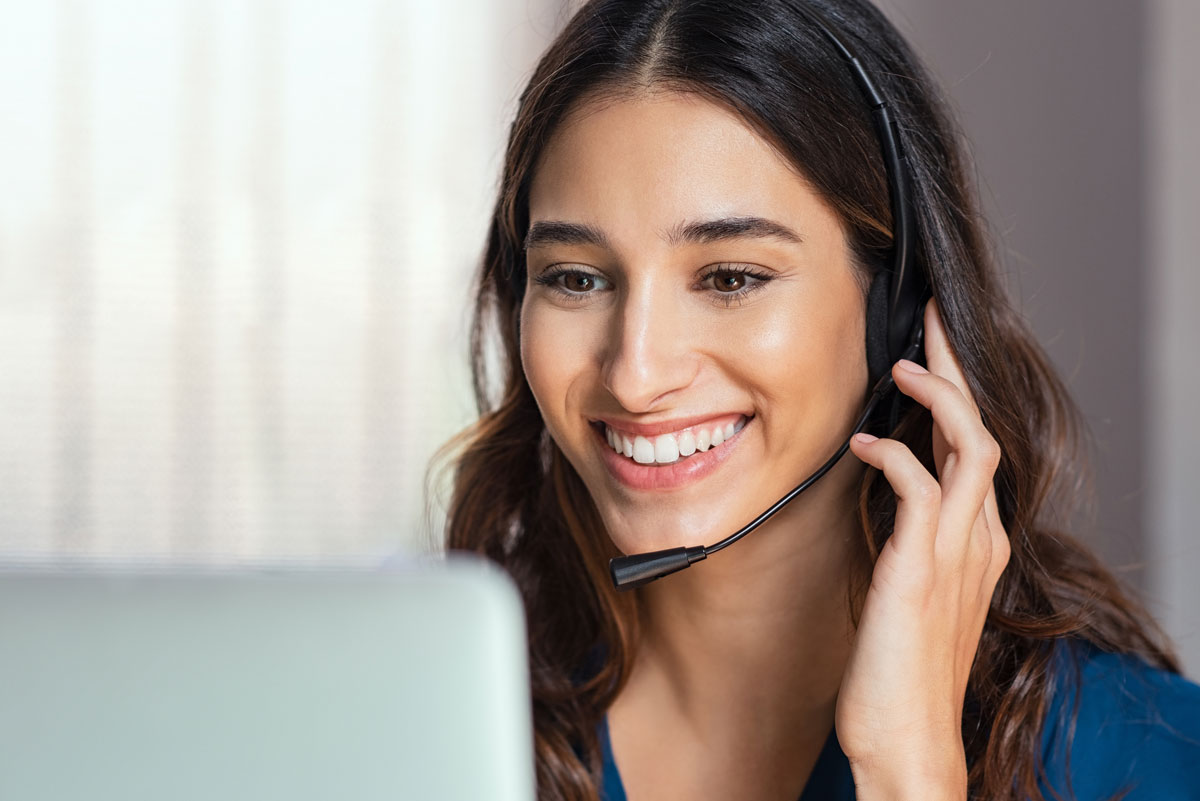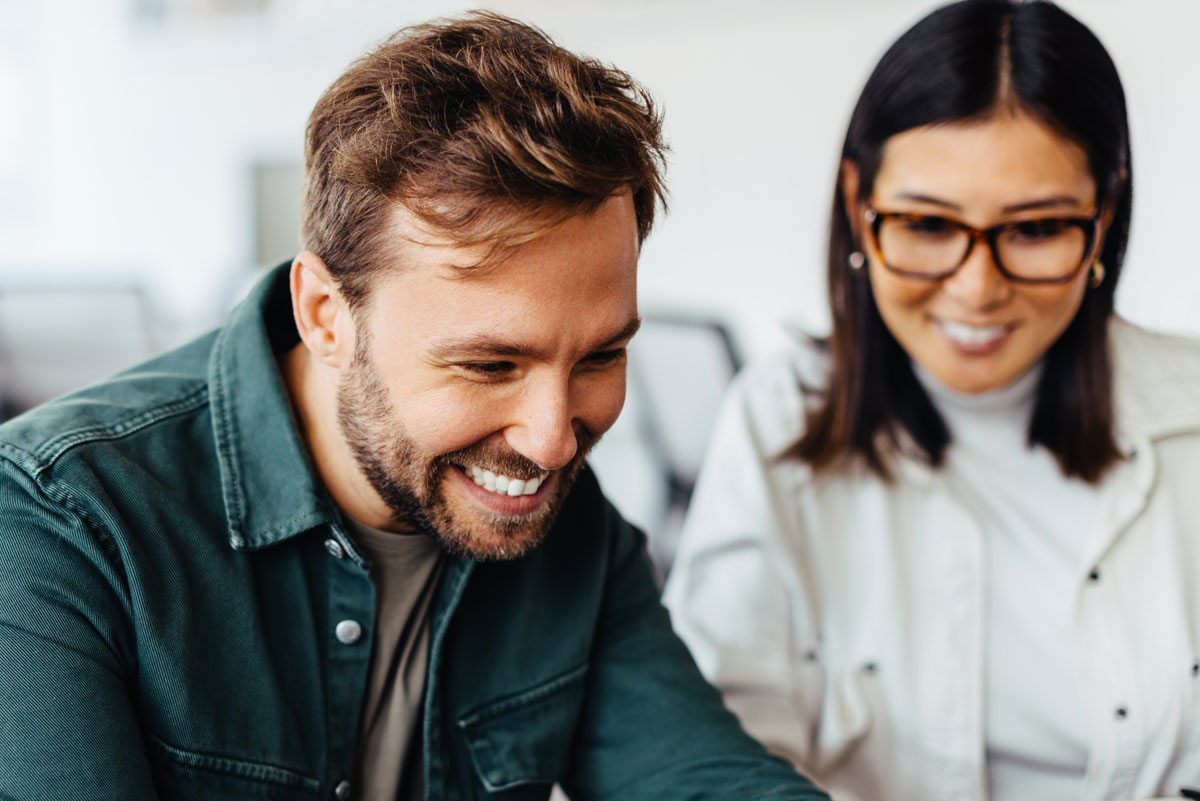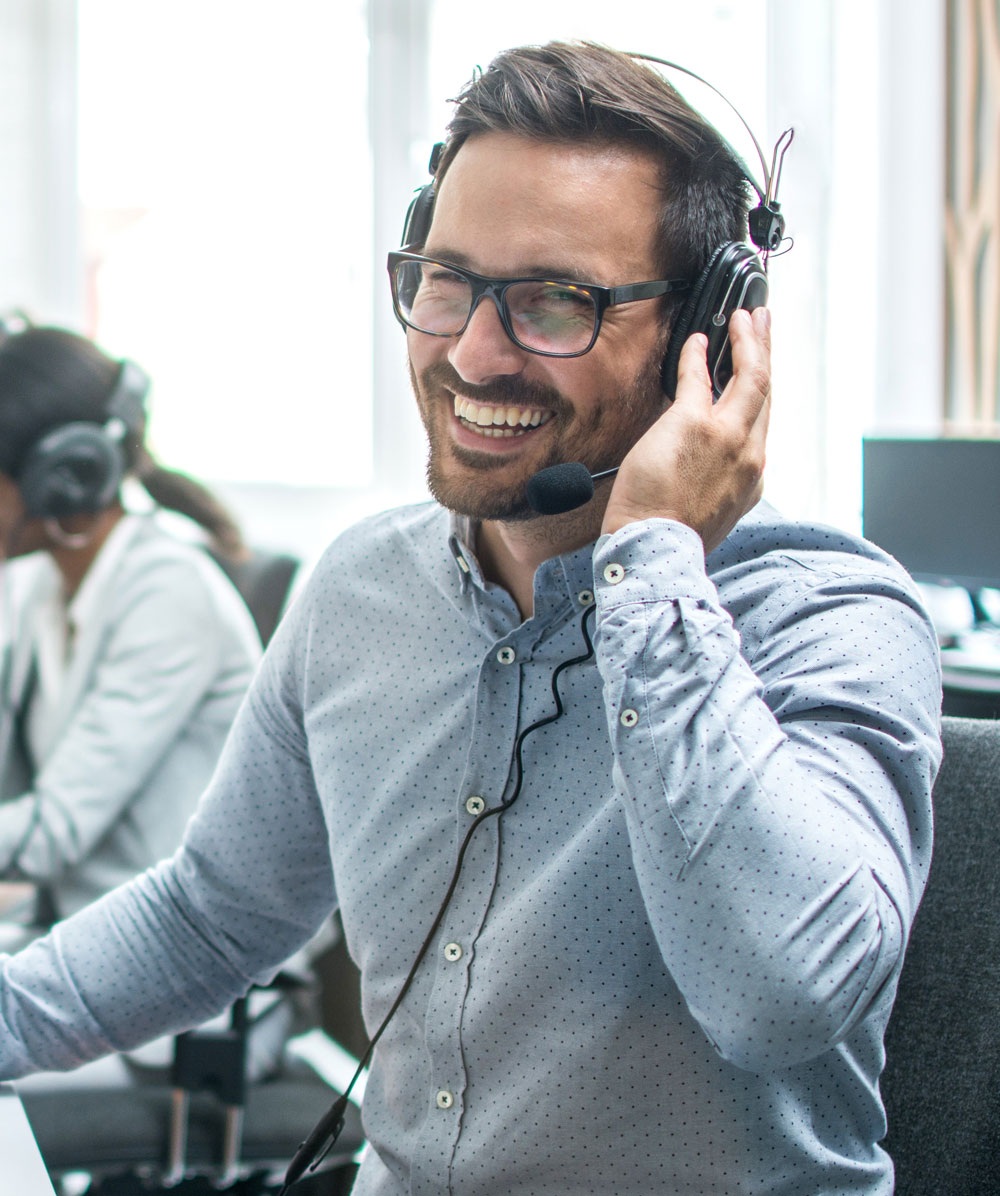 You need a trusted
IT

solution
Tech can be confusing. Let SIM2K simplify your business with industry-leading solutions for compliance, risk mitigation, storage, and backups. Outsource your IT to us and we'll work alongside you as a trusted partner.
What can we help you with today?
Click on a button below to learn more about our services.
Listen to what our clients say about SIM2K
"Thank you so much for helping me. My system would not work and therefore I could not work. You got me up and running. Thank you again - great job!!"
"Issue taken care of expediently thanks to Justin! Thanks!"
"You rock! Thank you so much for all your assistance throughout the week!"