Bring the leading-edge technology experts of SIM2K on to your company team. We will work with you to provide a complete solution or just the individual services you're missing. SIM2K wants to be a trusted partner in your company's success.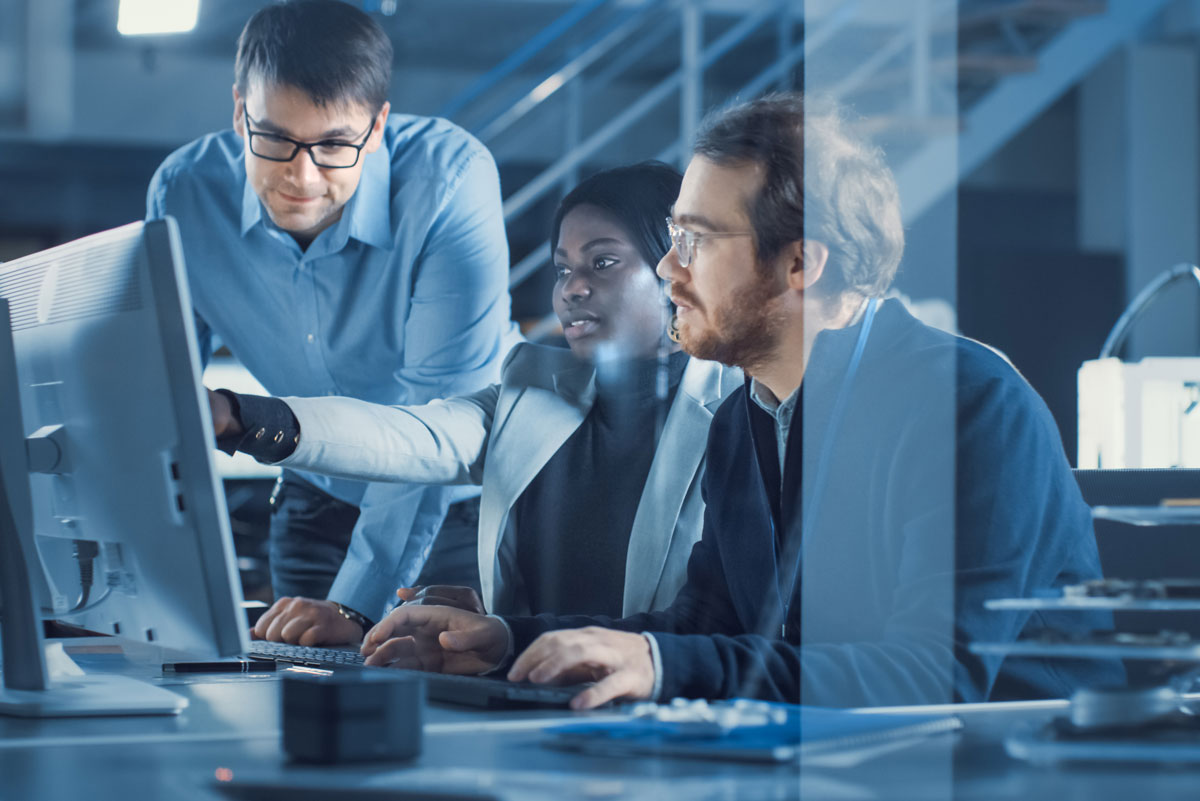 How can we help support your growth?
Our IT experts specialize in helping companies like yours grow.
Outsource your IT to SIM2K
Streamline your operations by letting the IT experts at SIM2K manage the heavy lifting. Our team is ready to help your business navigate the ever-changing world of IT.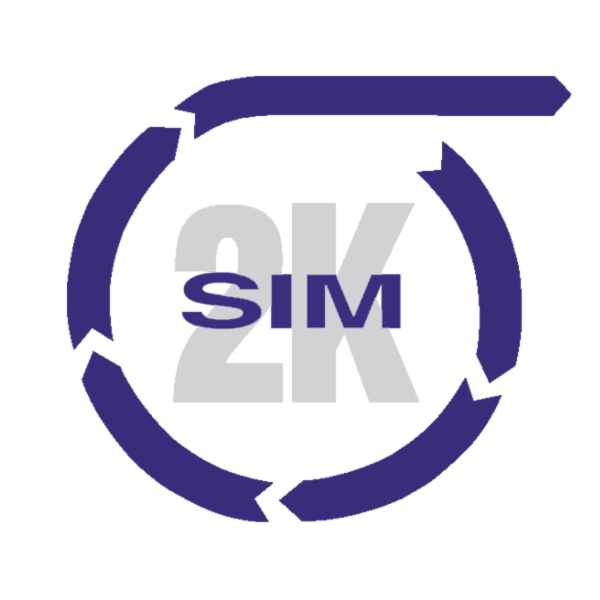 We customize IT solutions