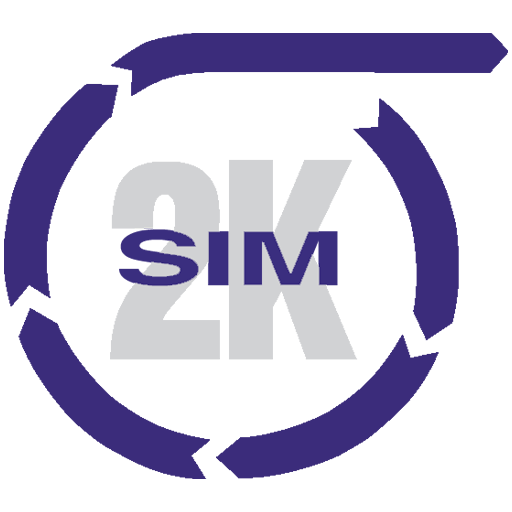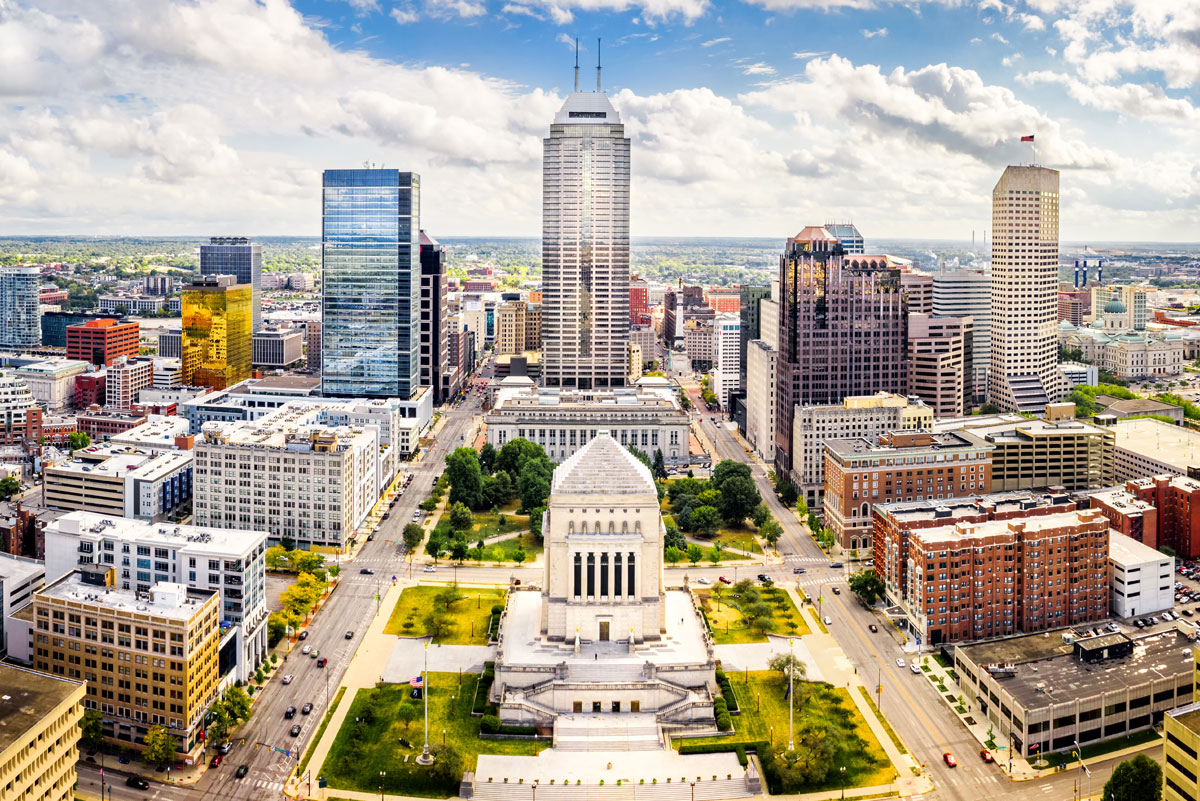 SIM2K
6330 E. 75th Street, Suite 214
Indianapolis, Indiana 46250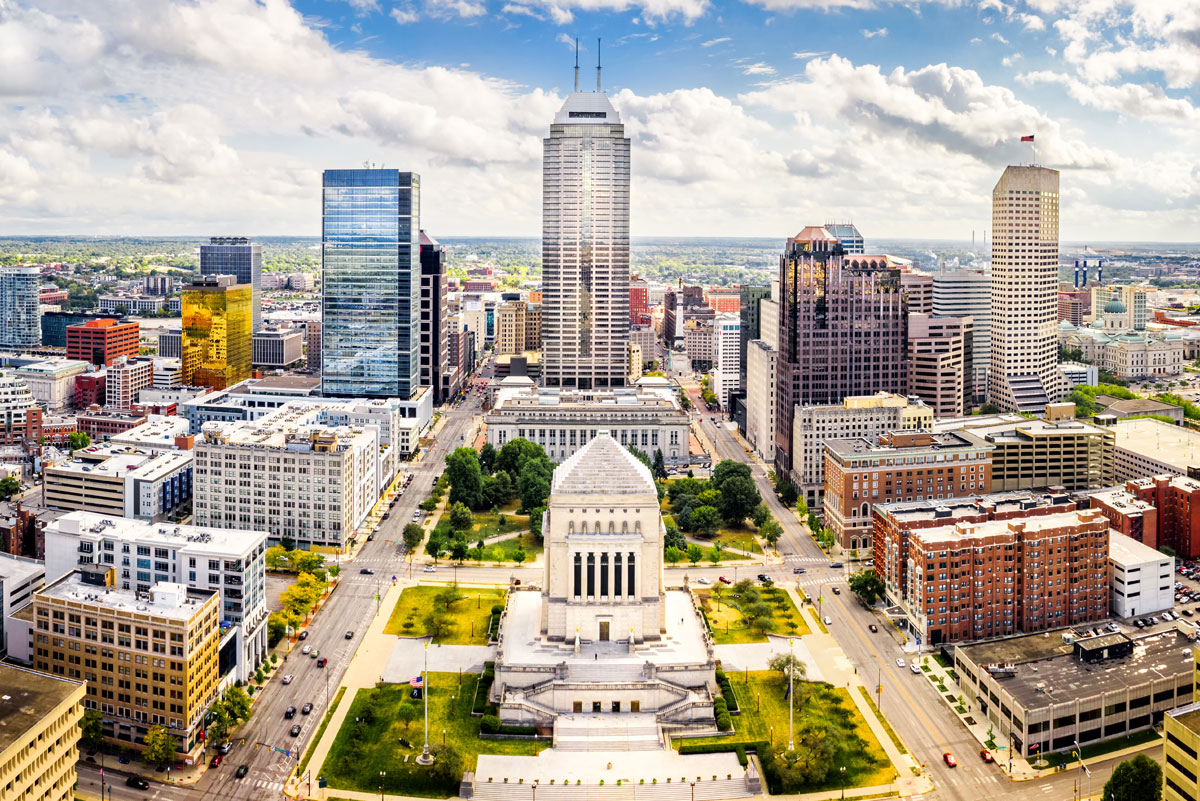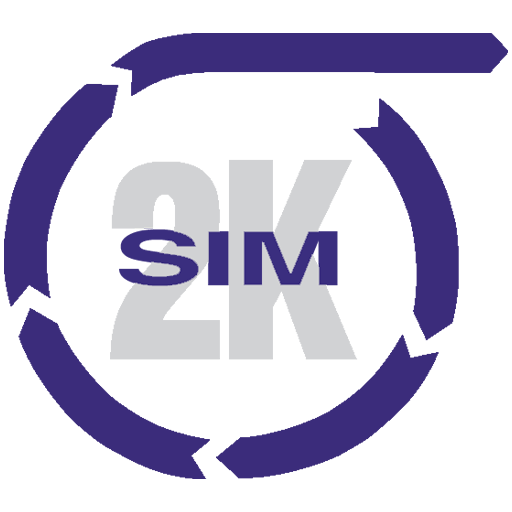 Our dedicated, professional team of experts is here to help answer any question you have. Please complete the form and take the next step to simplify your IT solution.
Outsource your IT to SIM2K
Streamline your operations by letting the IT experts at SIM2K manage the heavy lifting. Our team is ready to help your business navigate the ever-changing world of IT.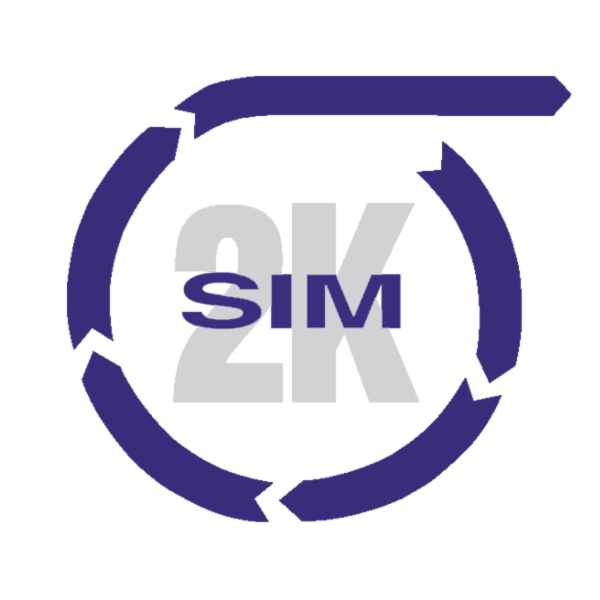 We customize IT solutions