Your company deserves a powerful IT solution. SIM2K will consult with you at every stage of your journey. Whether you're just getting started or are well-established and ready to expand, our experts can help get you to the next level.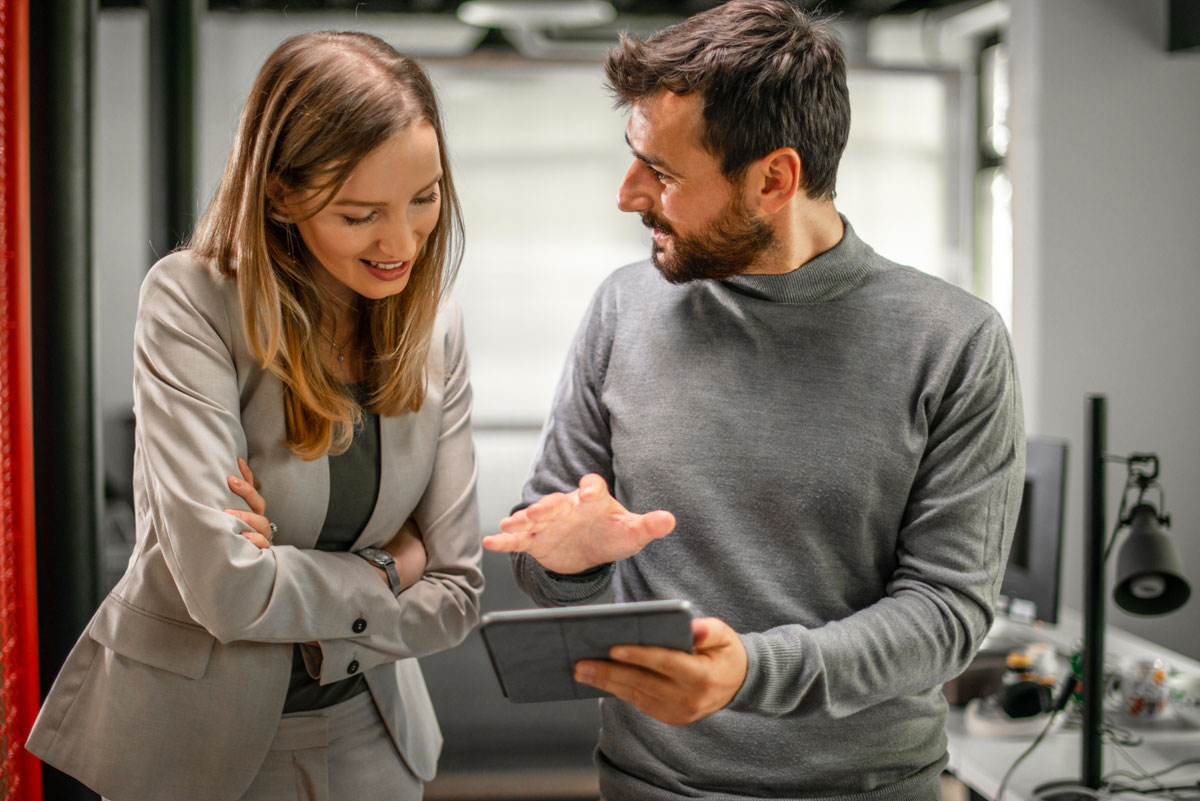 Our friendly consultants can bring clarity to your IT challenges
We stay on top of the latest developments in IT so you don't have to.
SIM2K has been Indiana's trusted IT provider for more than two decades
Whether your looking for complete IT solutions or just the individual services you're missing, you can rely on the experts at SIM2K to be a partner in your company's continued success.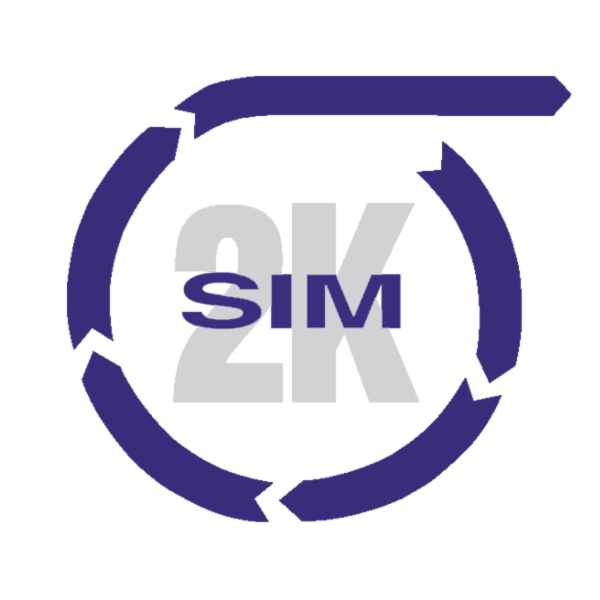 We build IT solutions