You are doing business in a fast-paced world that requires a suite of powerful digital communication tools. Bring SIM2K on the team and we will keep you connected with industry-leading solutions that provide speed and security.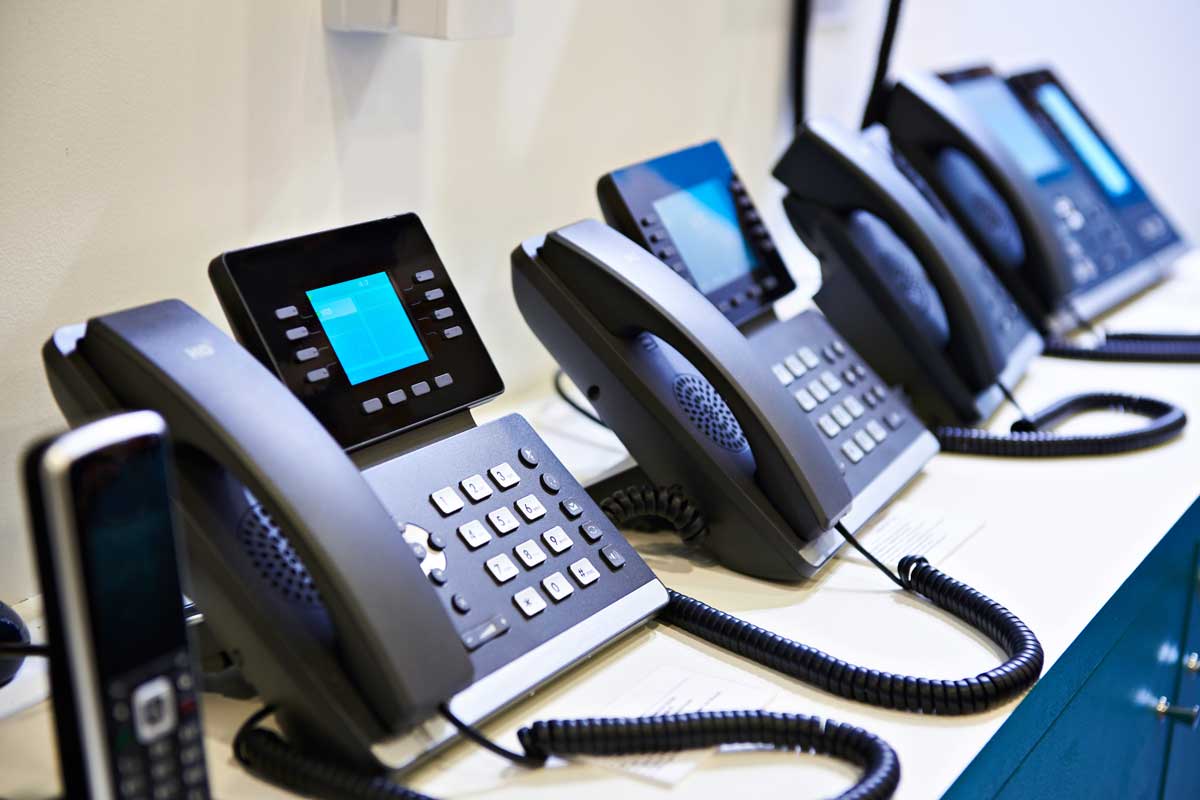 Increase your efficiency by maximizing your unified communication
Unified communication is essential to maximizing your efficiency and profits.
SIM2K can design a solution that makes sense for you.
SIM2K provides unified communication strategies that work
Bring together your email, mobile, video conferencing and more into a unified communication system that simplifies your workflow and increases your efficiency.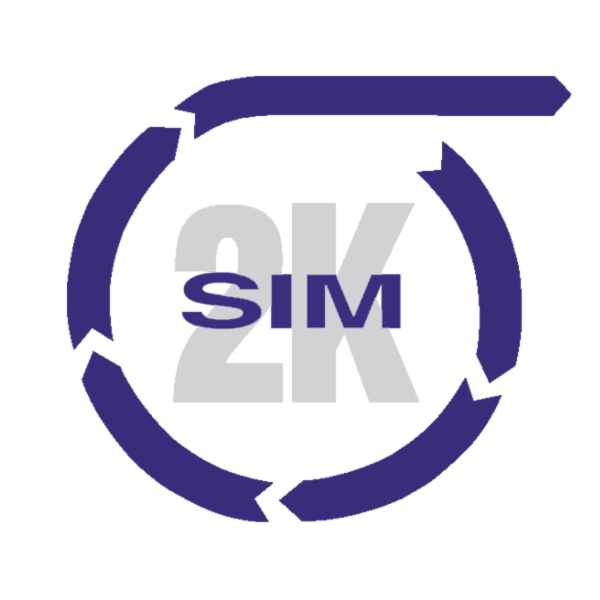 We simplify communication